SAFTEA Range Officer Course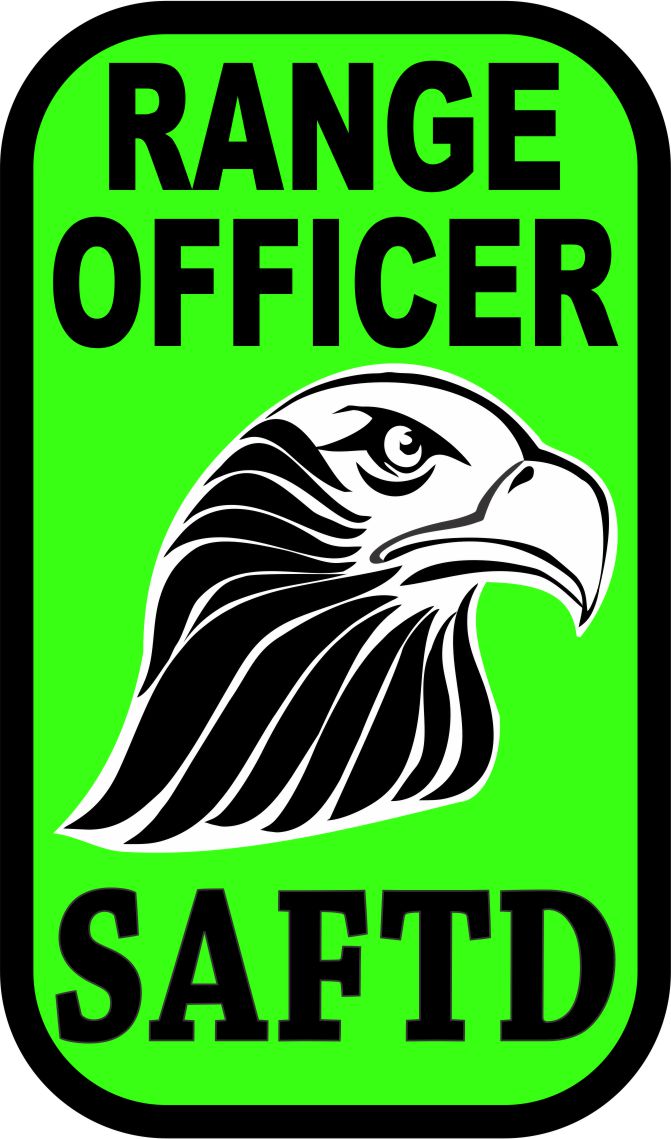 The goal of the SAFTEA's "Range Officer" course is to provide the student with a solid foundation in basic knowledge of range safety, various types of firearms actions, action malfunction types and understanding of range operations and how it relates to the safety of students and the public.
Range Officer is mandatory to become an instructor with the Second Amendment Foundation Training Division. This a one day class, conducted in a classroom facility and your participation in front of the class is required.
A number of topics will be covered in the "Range Officer" Course, these include but are not limited to:
Range Setup
Range Inspection
Emergency Procedures
Responding to Emergencies
Range Rules
Range Safety Briefings
Running the Line and Movement on the Range
Firearm Stoppages and Malfunctions
Student Safety
Instructor Safety
Dealing with the public
We would like to thank Action Targets for use of their photos in this class.