Error
Captcha plugin not set or not found. Please contact a site administrator.
Conatct the Second Amendment Firearms Training & Education Association
Miscellaneous Information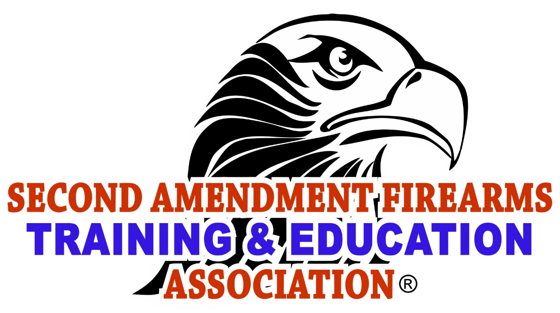 Thank you for your interest in the SAFTEA, please use the contact form below; one of our National or Regional Officers will contact you shortly. Please be as detailed as possible in your message.
Mailing Address:
Second Amendment Firearms Training & Education Association
712 Mast Road (2nd Floor)
Manchester NH 03103
Contact Form