Firearms Instructor Basic Website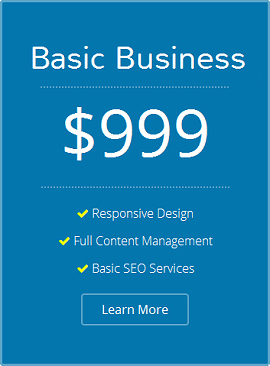 Our Basic Business Plan is designed as a Business Starter plan and includes the basics of what you need to get established. You'll receive a fully responsive website viewable on cell phones, tablets and pc's with full content management system so that you're in full control of all aspects of your business. This plan includes the following:
Full Content Management System (CMS)
Our CMS puts you in full control of your entire website including content, modules, applications, menu systems and much more. No longer will you need to wait for your web company to perform changes as you are now in full control. Content can be simple text, photos, music, video, documents, or just about anything you can think of. A major advantage of using a CMS is that it requires almost no technical skill or knowledge to manage and can be done from any machine any where in the world.
Here's are just a few uses for a Content Management System
Corporate Web sites or portals
Corporate intranets and extranets
Online magazines, newspapers, and publications
E-commerce and online reservations
Government applications
Small business Web sites
Non-profit and organizational Web sites
Community-based portals
School and church Web sites
Personal or family homepages
Pre-approved by the SAF Training Division
Blogs
Our Basic Business Package also includes
Fresh new and easy to navigate design for your website.
Installation of our Core CMS System
Automated updates of CMS and installed apps
MySQL 5 Database and installation
Professionally designed responsive Menu System
Install of standard Modules and Configuration
SEF – Search Engine Friendly URL's
Media Package for MP3 and Videos
Word type editor for easy formatting of text, pictures etc.
Google ReCapcha for all forms to prevent spam submissions
One year FREE hosting on our Plus Hosting Plan
Access to 8500 available extensions, modules etc to expand your system.
2 Hour Training Session on how to drive the system
Search Engine Friendly URL's
No long URL's with question marks, that are 50 miles long... You determine the URL's you want which makes it easy for keyword driven URLs and makes things much easier for users to remember.
Training
We provide two hours of training either on-site or via remote control of your machine. You'll learn how to edit and create pages, menus, blog entries modules etc.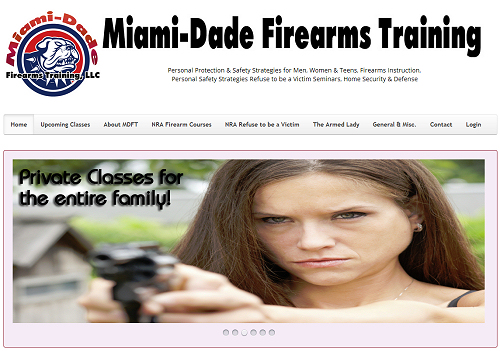 ---
What if one of your packages doesn't fit my business?
Many companies and organizations have requirements that go beyond what is available in a package deal. In those cases, we have powerful custom solutions and an application framework that makes it easy for developers to create sophisticated add-ons that extend the power of the CMS into virtually unlimited directions.
Our core framework enables developers to quickly and easily build:
Inventory control systems
Data reporting tools
Application bridges
Custom product catalogs
Integrated e-commerce systems
Complex business directories
Reservation systems
Communication tools
Since our CMS is based on LAMP (Linux, Apache, MySQL & PHP) it makes building powerful applications on an open platform anyone can use, share, and support. Contact Us today to learn more.